news
BRIEF BIOGRAPHY OF CK WOODEN a.k.a MR WOODENLEGS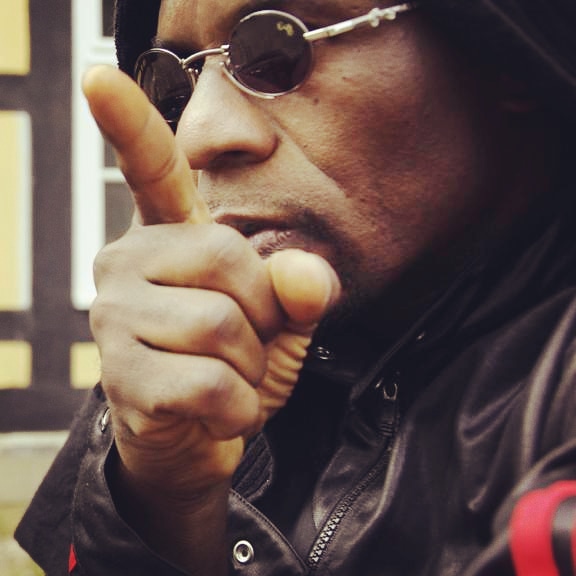 BRIEF BIOGRAPHY OF CK WOODEN  a.k.a MR WOODENLEGS. EU BASE AFROBEAT HIGHLIFE PERFORMING ARTIST / CHILDREN RIGHT ACTIVIST
Former Boy Chikason Mr Woodenlegs born in Anambra State Nigeria, grew up and schooled in the Northern and South West part of Nigeria debuted with Tabansi Records ltd Lagos Nigeria in 1993 with a single titled ONYEOMA / I LOVE YOU
MOTHER
________________
He moved to Chyke Golden Record Ltd Lagos Nigeria in 1995 with an attractive Artist contract offered by the above mentioned record label which helped in advancing his Musical Carrear.  At this period , he was under the managment of Mr Kunle Onime Director of newly opened radior station (Root Fm ) Lagos Nigeria. 
Ck Wooden popularly known as Mr Woodenlegs is a cultured Oriented African and a strong Children right activist.
He belives in positivity and focus.
As he progresses with Chyke Golden , he   released a full Album titled HOW YOU DEY in the same year for the above named record label.
 Boy Chikason Mr
Woodenlegs, today known as CK WOODEN abandoned circular music to originate another music style not popular in the circle of Nigeria music industry back then which he tagged (football gyration song) for France 98 fifa Worldcup in Support of Super Eagles of Nigeria.
This project banged Him a federal government endorsement as an Ambassador of Super Eagles of Nigeria in two consecutive worldcup France 98 & Japan / South Korea 2002 Worldcup.
This official endorsement was ordered and signed by then Late General Sani Abacha , President of federal republic of Nigeria and his Sports Minister Late Air Commodore Emeka Omeruah as the official Artist of Super Eagles of Nigeria with that album titled Africa.
Boy Chikason known today as Ck Wooden moved to France98 worldcup with his 15 young men & female  istrumentalist , dancers and back up Singers in Support of Super Eagles of Nigeria victory in France.
This project was managed by Daar Comunication Ltd Owners of AIT & RAY POWER 100.5FM Lagos Nigeria. 
And the popular song was marketed by Ivory music ltd former EMI Records Lagos Nigeria.


 In 2006 when Super Eagles of Nigeria could not qualify to Germany fifa Worldcup, CK Wooden for his love for Africa recorded an Album under African Heritage Magazine Hamburg Germany in Support of Ghana Black Stars First time in their football history of qualifying to Fifa Worldcup tournament and  also other African contries qualified to fly African flag in Germany.
Ck Wooden and His band was there live to Support them musically.
Ck Wooden last worldcup song / project was in South Africa 2010  with Shakira where he decided to back off due to his Observation in direction of football politics.
 In same 2010, Ck Wooden was signed by a Media outfit in London called IBO MEDIA Who recorded a Single titled ONE LOVE by Ck Wooden fet. Dinzy a Yugandan Superstar based in London.
In 2014 after the release of another Album Ebeano, Ck Wooden was honoured in London United Kingdom by the Igbo community in London with a Merit Award as an Ambassador.
He was also invited to Nigeria to perform at Gbedu award which he was awarded for his Contribution and consistency in the Nigeria music industry both home and abroad.


 In 2020, CK WOODEN reactivated his music ideology back to circular music where he channel his art to compete with today generation musicall.
 His latest Single (Afrobeat Hip Highlife) produced by Bangaman Austynobeat  titled Living My Life is ready to rock the whole world.


Ck Wooden says : LIVING MY LIFE inspiration came through my life experience both home and abroad in struggle to be a man and pursue what I love with Passion.  As a performing Artist, I am not only focusing on this amazing hit song to lead  but as an avenue to motivate, inspire and encourage our youths to believe in themselves and struggle for their future with wisdom irrespective of whatever Situation they may found themselves into.  
  Life is never fair in any part of the world as long as we human beings exist on earth, you must have the good, bad and ugly stories to tell. 
I CK WOODEN is encouraging our youths to get more focused in they dream and cut they coat according to they size and see what God has for them in future. That road of success is not easy, only by God grace you can get there.
I dedicated this song to all helpless youths in the street worldwide. Live your life and focus in your life.
Much Love to everyone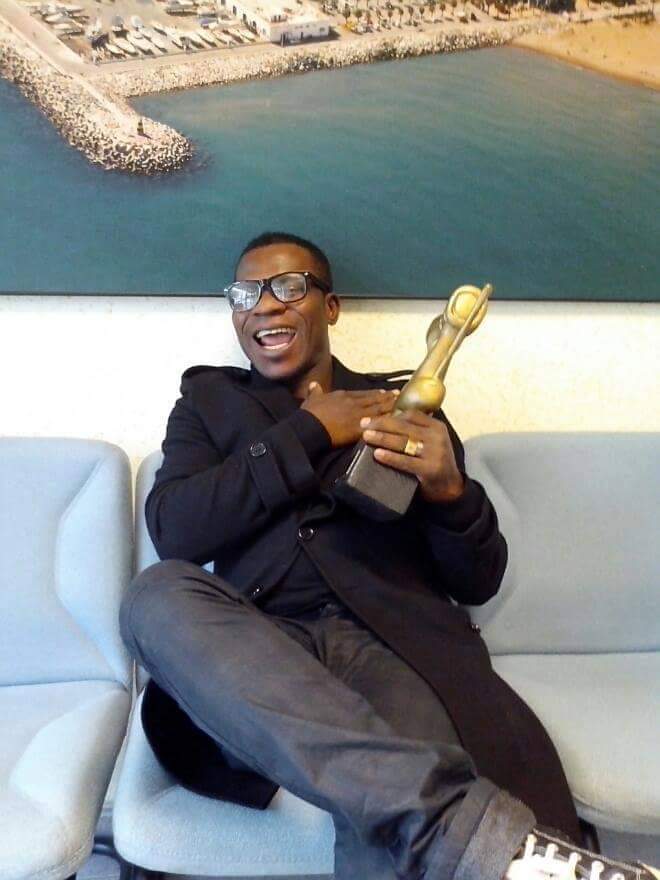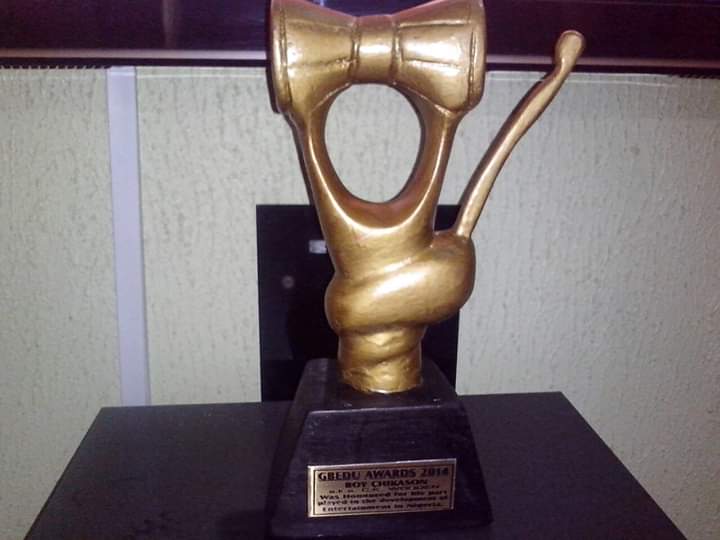 PROMOTE YOUR | MUSIC| VIDEO | COMEDY SKIT | MIXTAPES  HERE ON CONNECTNAIJA CALL/WHATSAPP : +2348122390211