gists
PHOTOS: EUFI Records endorses new artist, Melez FP
The entire Eufi Empire Production on Saturday endorsed another hot talented artist, Melez FP into its subdivision EUFI Records.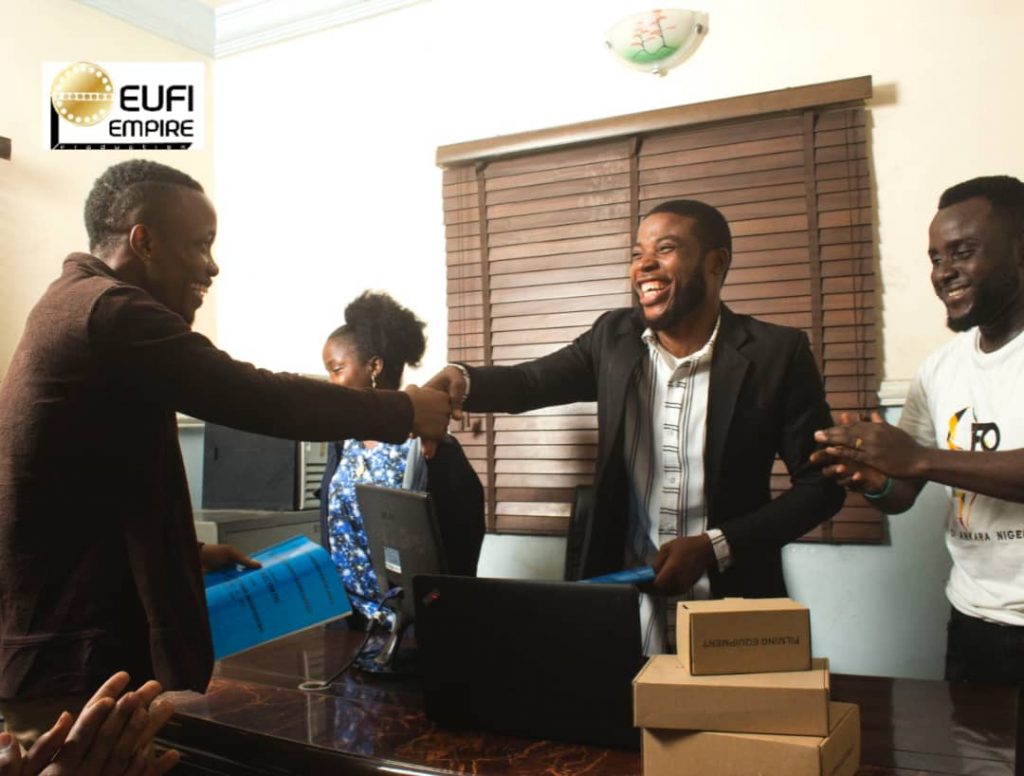 Melez FP is by name Prince Favour Obinna Okechukwu, born in the late 90's from Agulu in Aniocha LGA in Anambra state Nigeria; single, and born into the family of Mr & Mrs Okechukwu Odike
Melez FP during his interview stated that his passion for music entertainment started growing while in primary Four(4) of his academic level.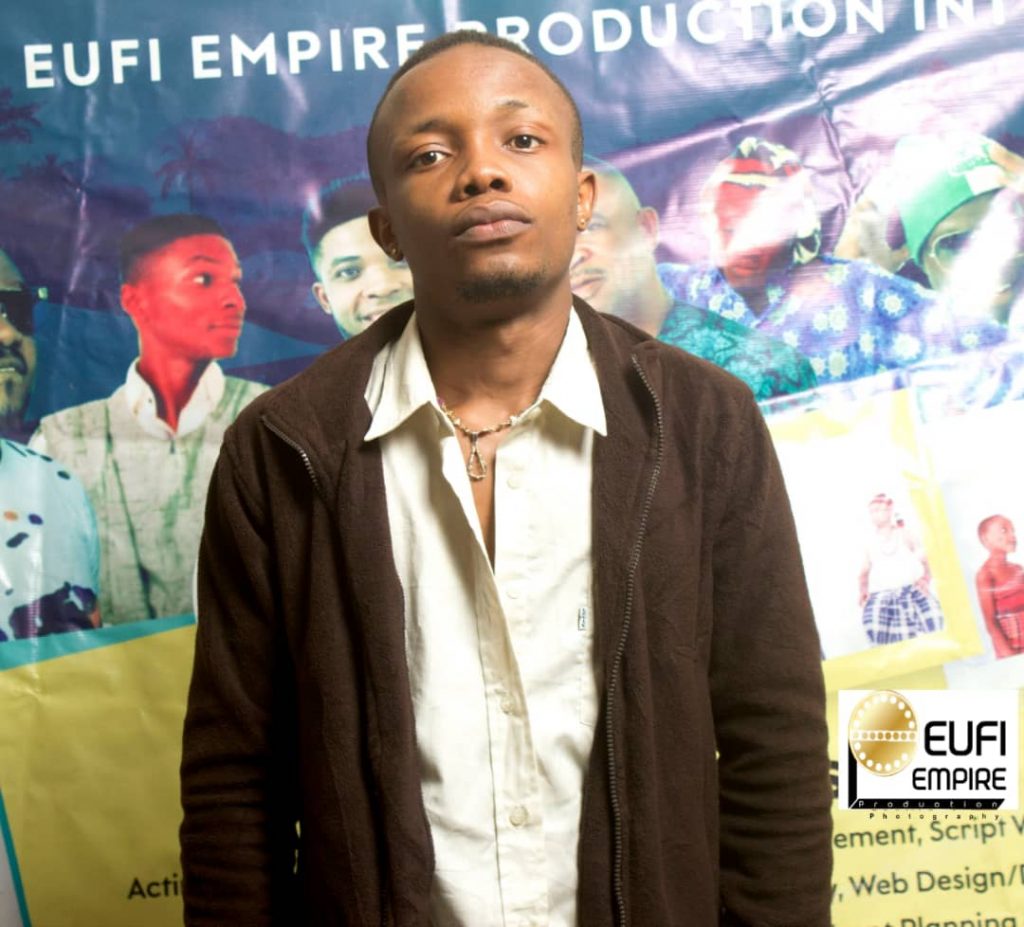 He stated: "I Started singing in primary four (kid) then I never had the chance to do what I feel in me because my little world as kid came crushing down , I only had the love of my parents. Then Listening to heros like psquare more especially Omogemi , Flavour, 2Baba and other foreign singers was a food to my soul but then I pause and came back around 2017 /2018 hopefully to appear and step up in the map, hoping to conquer the world with my sound."
EUFI Records during her endorsement of the new artist explained that It's motivations behind the endorsement of Melez FP was as a result of the hardworking, inspirations, uncompromised vision of the artist and his determination in the entertainment industry.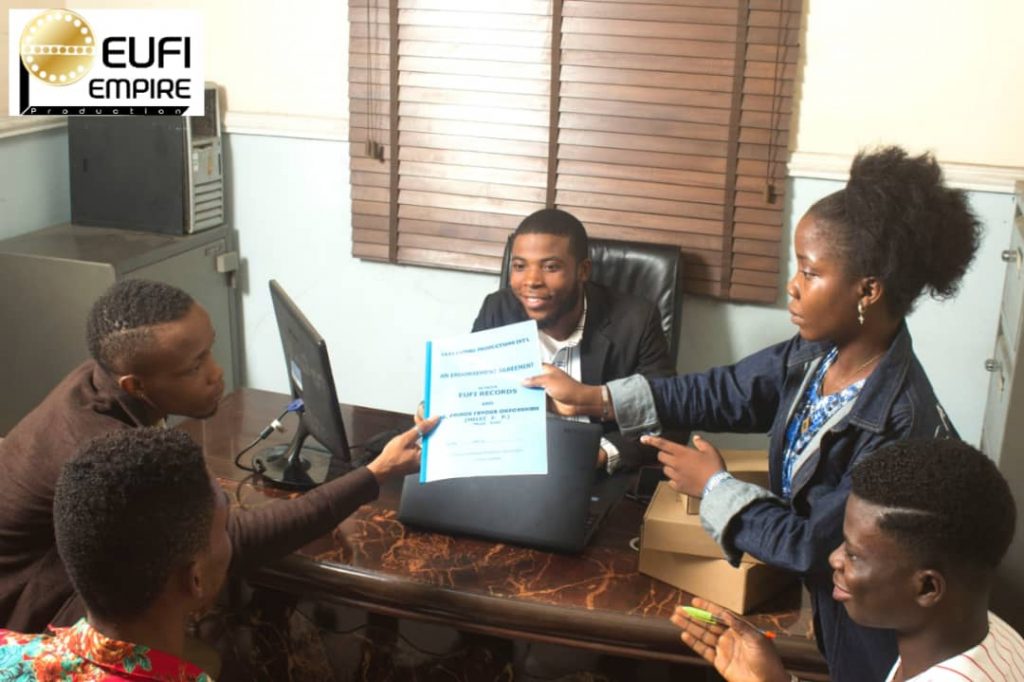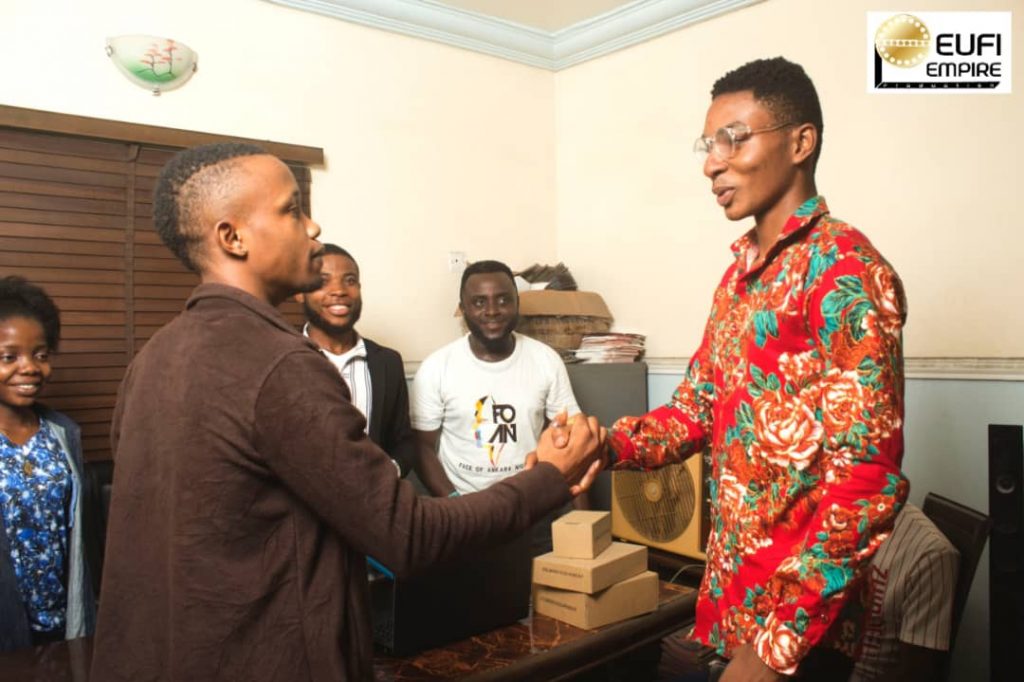 The Empire also highlighted as fact that the existence of the artist in it's brand would serve as an elevator to the artist's Career
Let's recall that the EUFI Records is a music brand owned by EUFI Empire Productions Int'l.
Eufi Empire is popularly known for it's varieties of products and services which include, Nollywood Movie production industry; in this area they have gained ground in the production of all sorts of Nollywood movies.
Entertainment and music industry which includes comedy,dance, modeling.
EUFI Empire is also an Event hosting and management consultative company.
Ambassador Lord Phillips Tasie is the proud Chief Executive Officer (CEO) of EUFI Empire Production Int'l.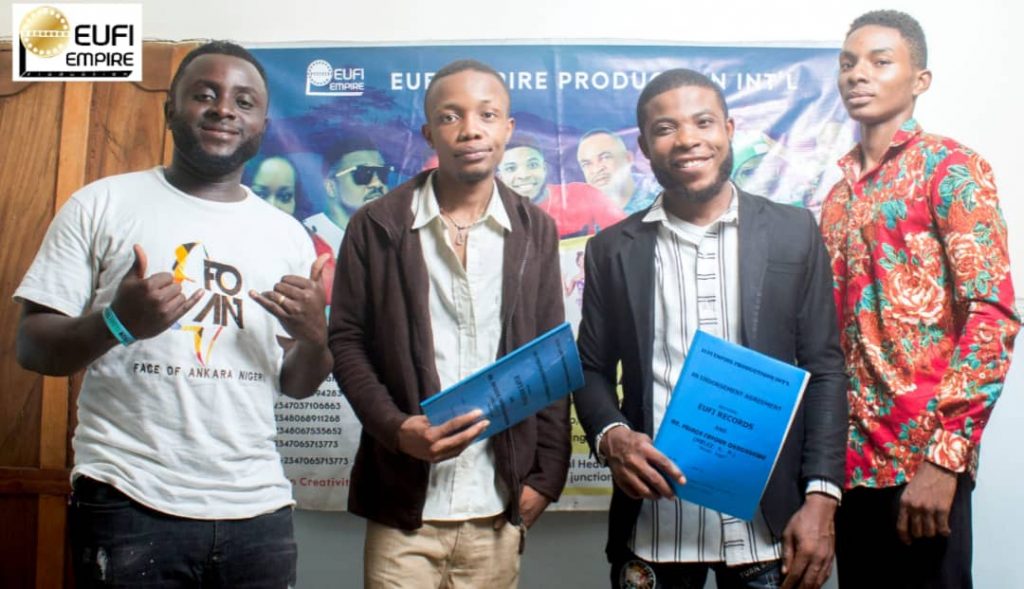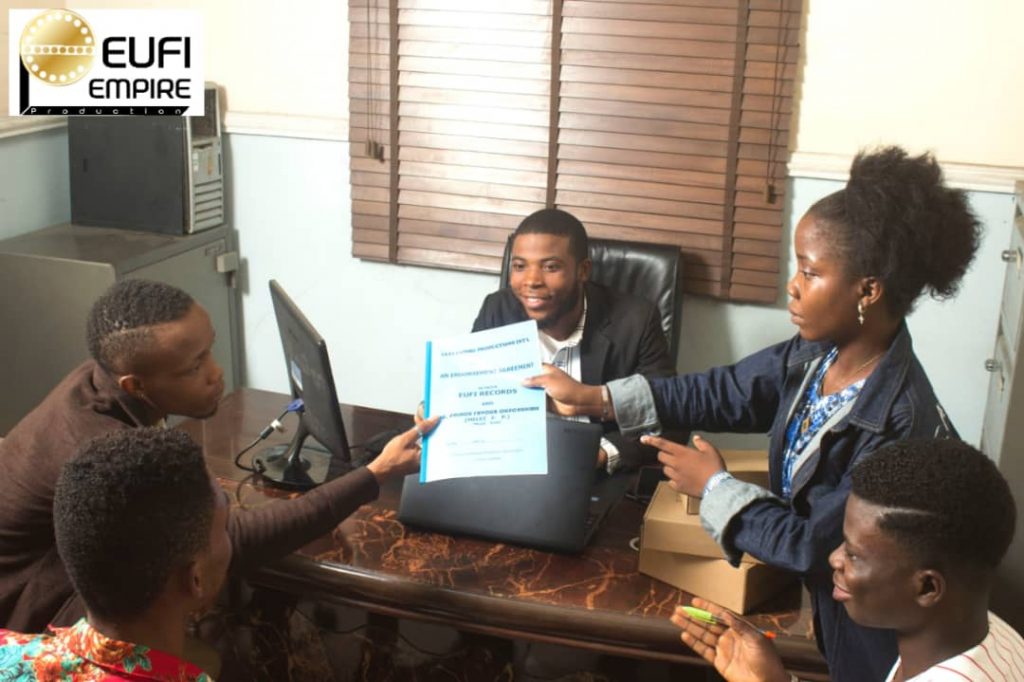 PROMOTE YOUR | MUSIC| VIDEO | COMEDY SKIT | MIXTAPES  HERE ON CONNECTNAIJA CALL/WHATSAPP : +2348122390211