Latest on music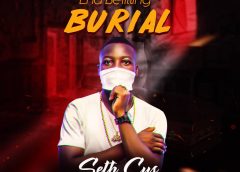 give people love when the are alive and not when they are dead.For a perfect live we need befitting love and...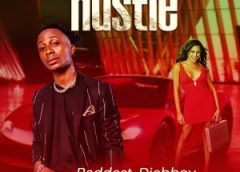 MGM Baddest DJ E-Boy is starting the year with a street anthem hustle, It's an inspirational & motivational song as he...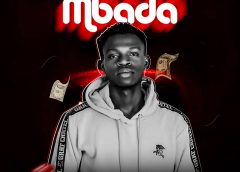 talented singer Yungnuel come through with a brand new classic tune tagged "Mbada  Produced By Yuzybeat
Latest on mixtape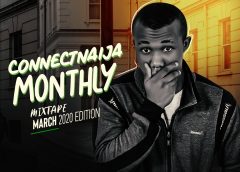 The container has landed again. DJ Gambit is out with the March Edition of the Connectnaija Monthly Mixtape and it's the...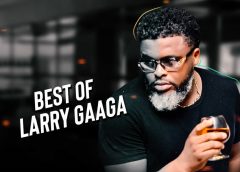 Get into the Rhythm as you vibe to The Best Of "Larry Gaaga" Mixtape presented to you by Claasic DJ Gambit   Connect With...
samspedy comedy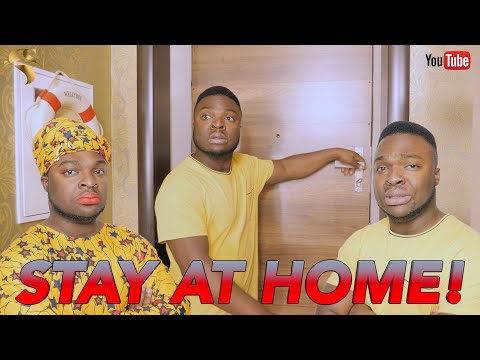 In This Episode, Ojo And His Mom Were So Bored And Tired Of Staying At Home, They Tried Possible Ways To...
Mark Angel Comedy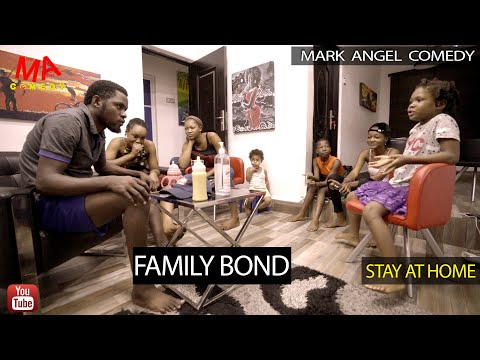 In this video, staying at home brings a whole new level of fun for the family. Join the challenge. play a...
freebeat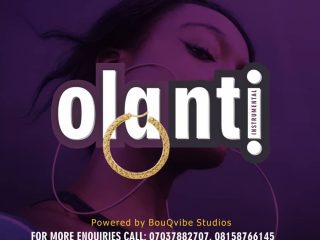 Making music is not the problem, In recent times, the major challenge fast rising musicians face is "Promotion" as it is...