Latest on music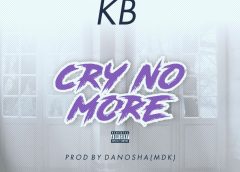 kB drops another single, titled "Cry No More"Download, and enjoy!! DOWNLOAD NOW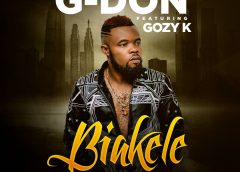 Fast rising artist Ndubuisi Emeka from Isiala Mbano. Popular known as G DON is out again to take you along with...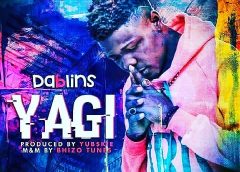 Dablinsthacoalcity is from Edo state but raised here in north his sign under Coalcityrecords which is own by a worldwide known...
Latest on mixtape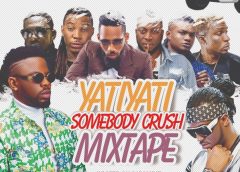 Ruffy Records Official Dj #TheYoungest present new hot mix for the street tagged "Yatiyati & Somebody Crush Mix".This mix is loaded...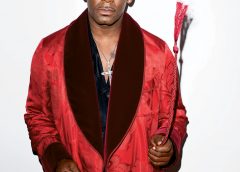 Download new bang dope mix: Best Of R.Kelly Mega Mix – The World's Greatest, Storm Is Over, Down Low, Bump N' Grind,...
xploits Comedy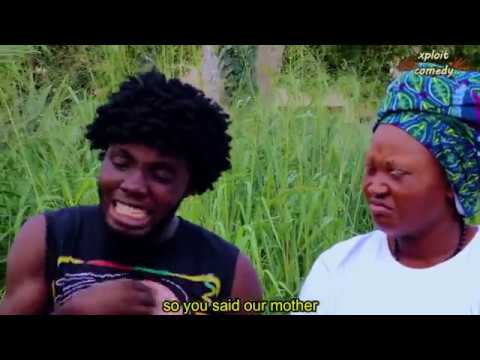 Be careful of those fake pastors out there... they have broken so many homes
samspedy comedy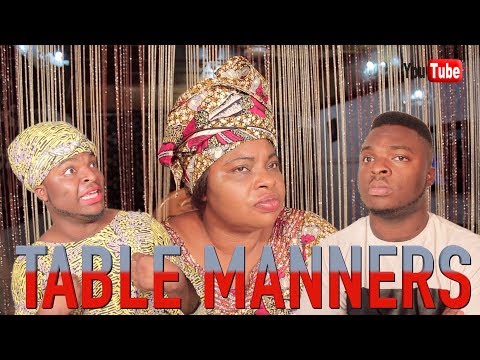 In This Episode, The War Between Ojo And His Mom Continues, But This Time It's All About Table Manners. Find Out...
Mark Angel Comedy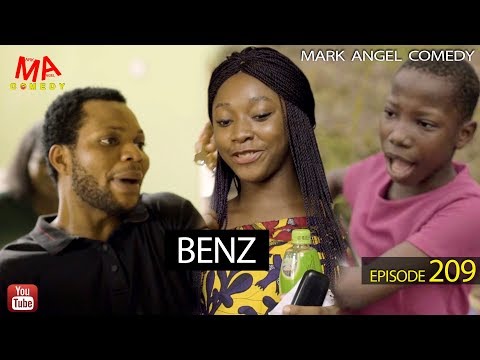 This FUNNY VIDEO is very hilarious. Denilson Igwe has found a secret and he wants to share it. Please subscribe to...
freebeat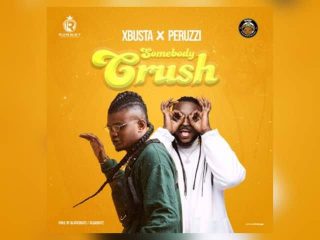 Download Somebody crush instrumental by Xbusta ft Peruzzi for your cover DOWNLOAD NOW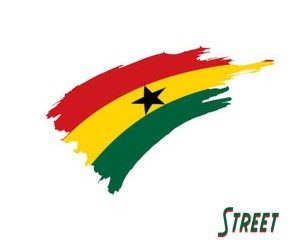 Following Ghana's independence, eazibitz dishes out this Ghana inspired free beat instrumental entitled Street. The free beat is an afrodance instrumental. Feel...