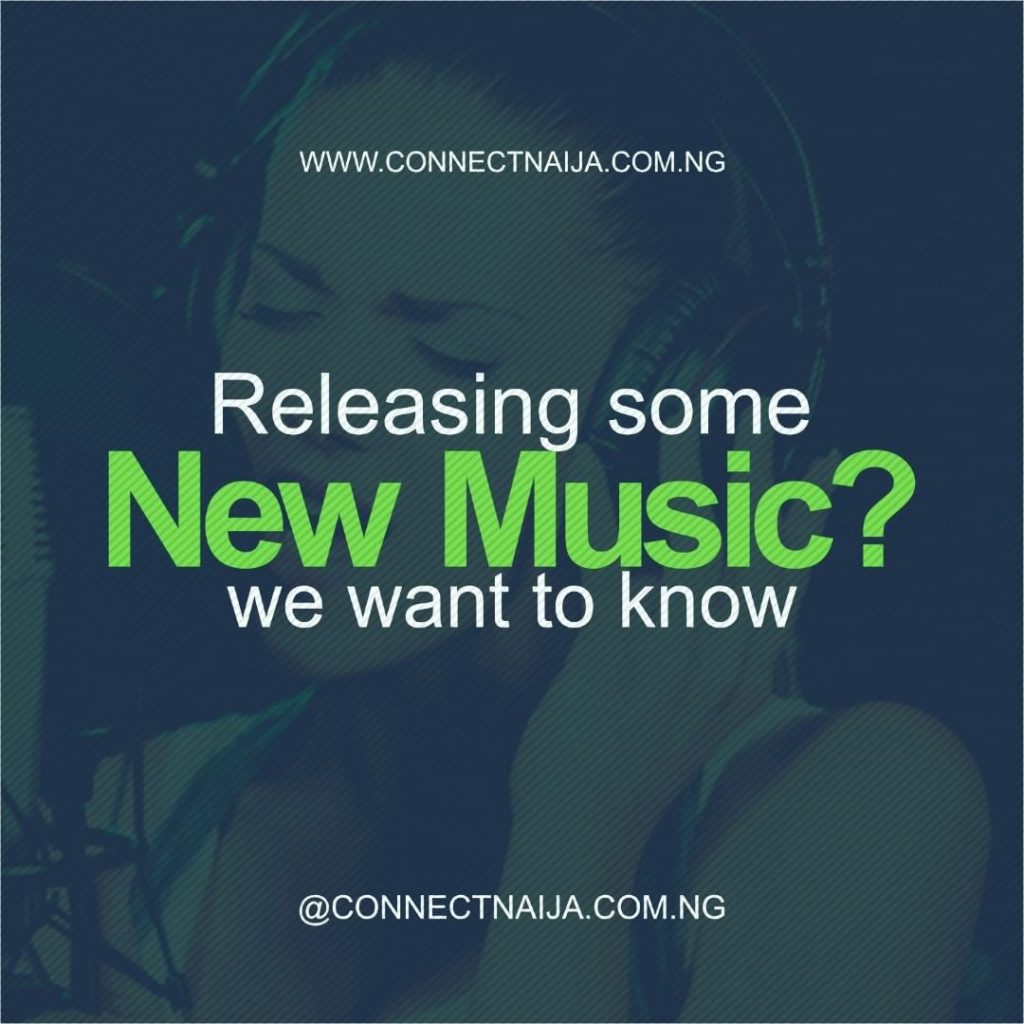 CONTACT US NOW
Get your Song/Video posted on Connectnaija today & enjoy all the below mentioned Advantages & More!!
For procedures on how to get your Music/Video on Connectnaija, kindly contact us via any of the means below.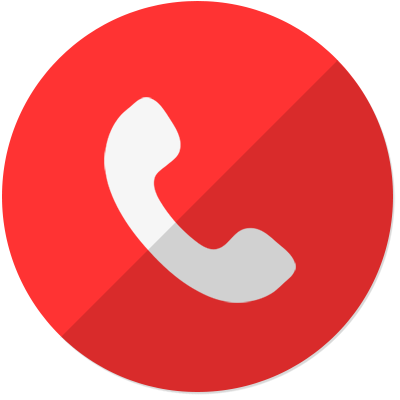 Call us on – 08122390211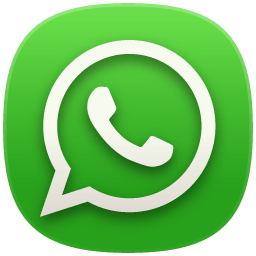 Chat with us on Whatsapp – 08037497278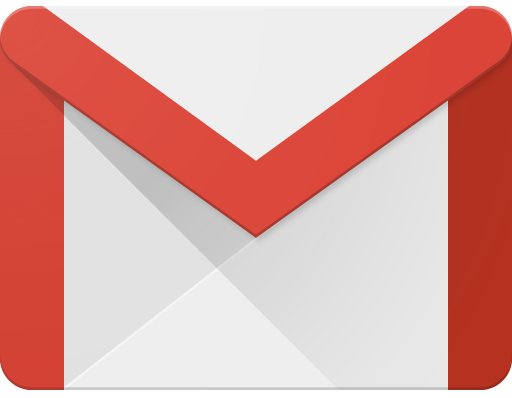 Send us a mail – music@connectnaijaonline@gmail.com
Are you a Musician, Record Label Owner or Artiste/Brand Manager?
Come let's Showcase your song on our Platform and Experience the true effectiveness of Internet promotion you can't get elsewhere except on Connectnaija.