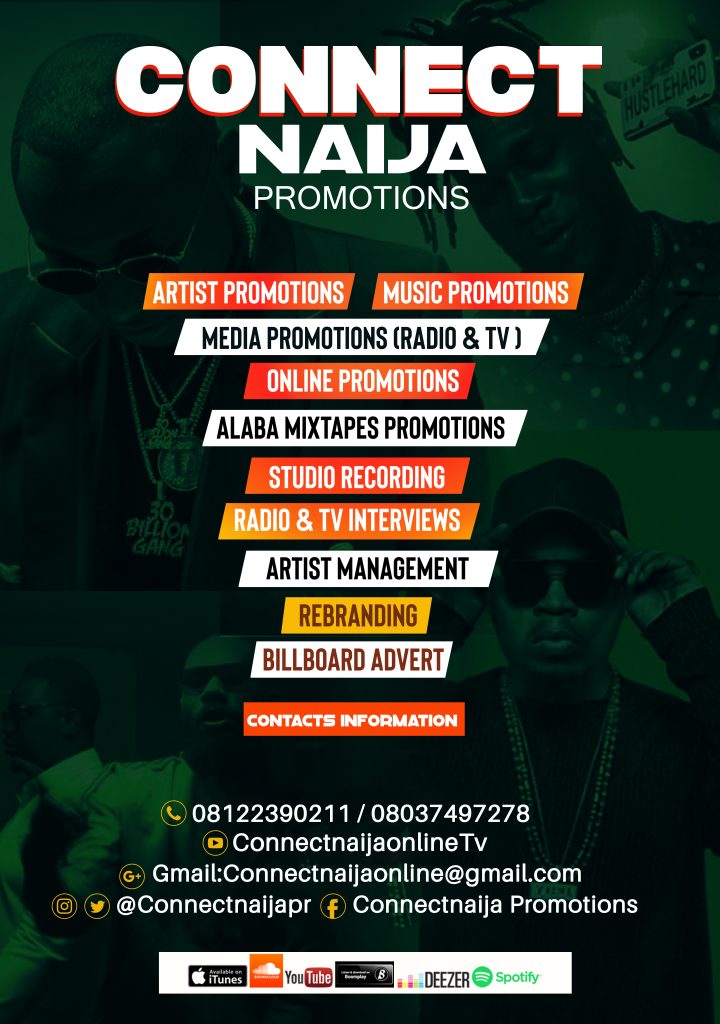 Connectnaija is your Nigerian number one news and entertainment website.

Follow us to stay updated with latest, trending and hot news, information and happenings within Nigeria.
We provide you with trending videos, Nollywood movies, comedy videos by most popular Nigerian comedians and many others.

As a very reliable and trusted source, we strive to give our viewers first hand information of news and entertainment update.
Let connectnaija become your No. 1 News and Entertainment plug.