Music
Introducing Joshua C30, A hot and talented Musician – see Biography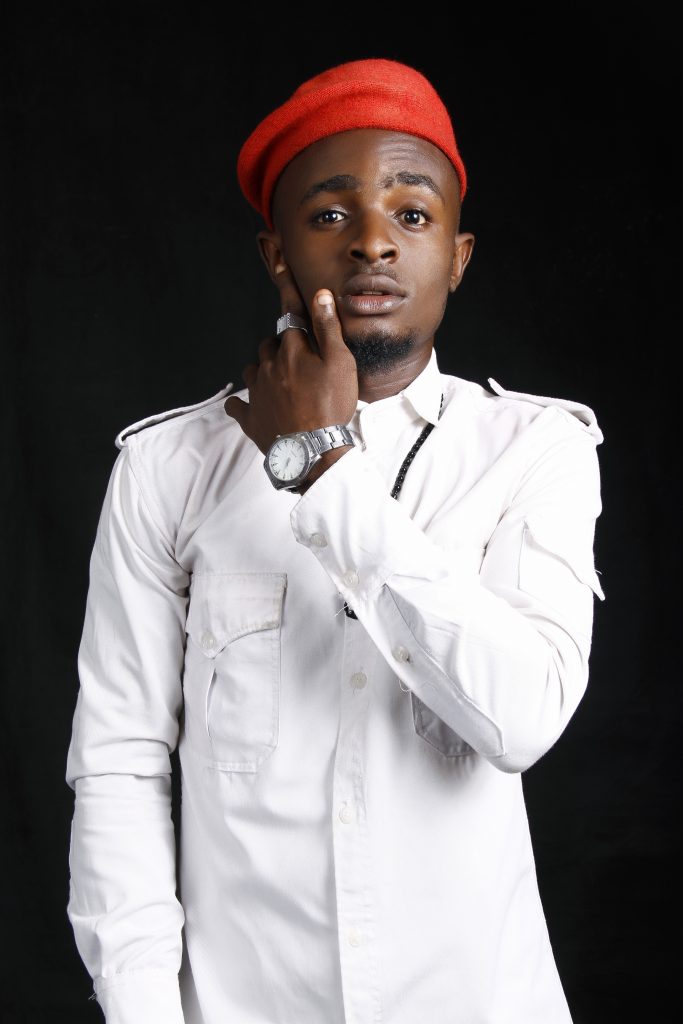 Umunnakwe Joshua Chisom who is popularly known by his stage name Joshua C30 was born and brought up in Alayi Bende LGA Abia State, where he also attended most of his primary and secondary school series. He was a student of Secondary Commercial School Alayi Abia State (i.e Ogboji).
In secondary school days he was a very popular and a friendly student in school both to students and teachers.
Joshua C30 derived his stage name from his full name Joshua and C is the first letter of his second name "CHISOM", 30 represents "Everywhere" Which gave more meaning to his stage name. C30 which means Chisom (God is with me) Everywhere.
He released his intro track which was mostly pointing towards his name Joshua C30 to give fans the meaning of his stage name.A very meaningful and perfectly arranged name it really is.
He is A multi talented personality, he is a musician, an instrumentalist (keyboardist precisely), and a steel construction engineer.
Musical life and career :
During the interview he made it clear that he has passion for music and hope to be inspirational always.
He said "Just Like I enjoy playing good instruments, I love to sing good songs. I am making my way to becoming one of the biggest stars in Nigeria just as I am the best keyboardist in Ohanku Zone at Aba Enyimba City. With God, performing good will lead my way" He said.
Joshua C30 has more or less 5 quality tracks since 2018.He founded his Music world CEW NATION, and introduced a yearly seasonal show "ALAYI ENTERTAINMENT FEST" and partners with Burkings Villa Hotels.
Joshua C30 has really being a visionary and a passionate person.
PROMOTE YOUR | MUSIC| VIDEO | COMEDY SKIT | MIXTAPES  HERE ON CONNECTNAIJA CALL/WHATSAPP : +2348122390211